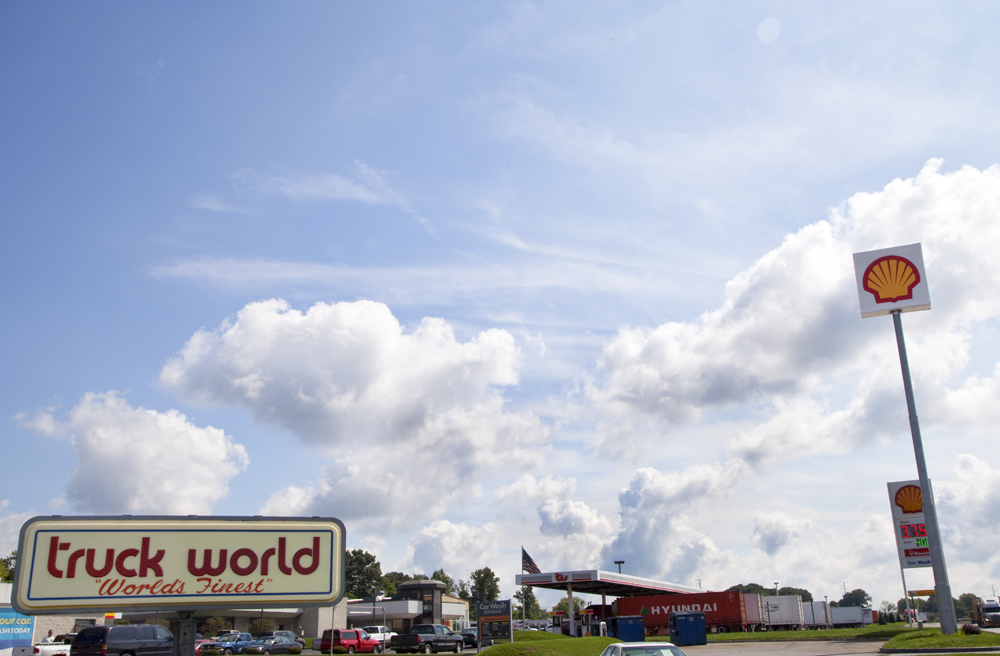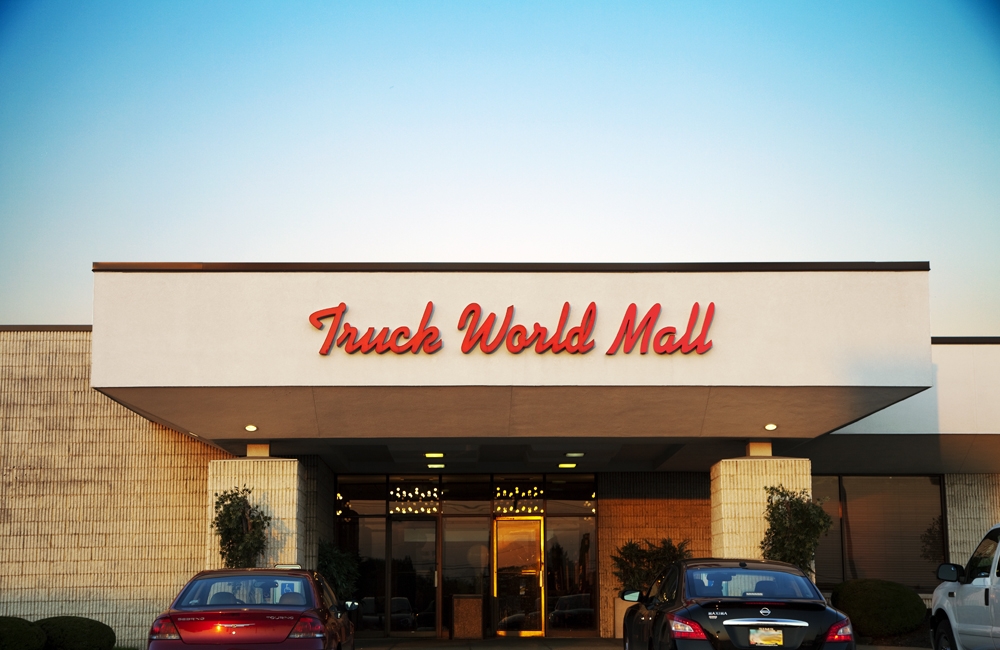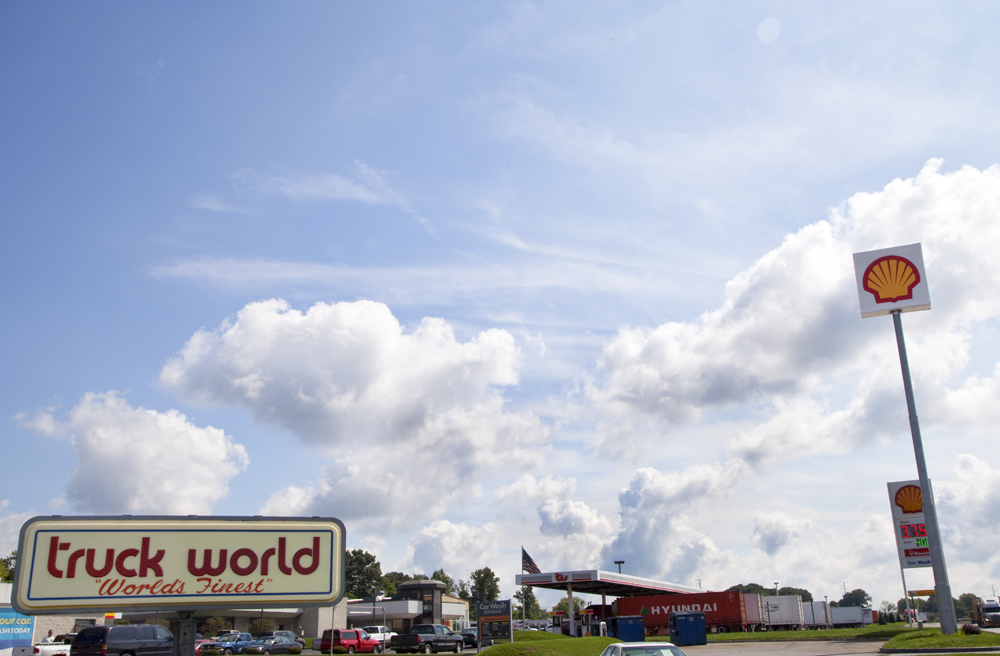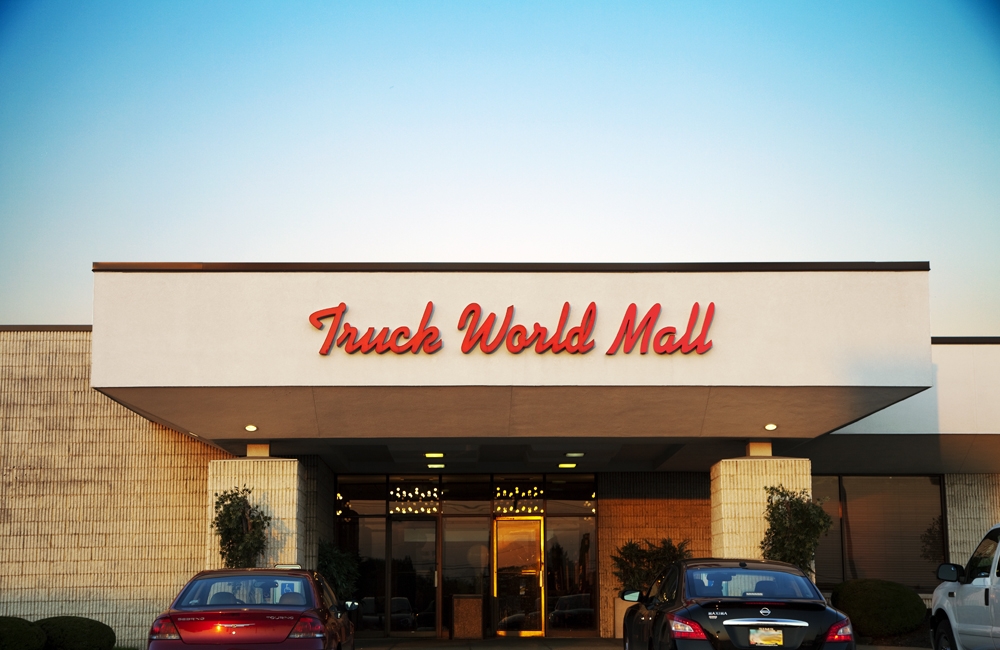 Proudly Serving Customers since 1971... We seek to fulfill our customers' needs for quality products, excellent service and competitive prices.
Our History
Truck World Inc. is a wholesale and retail petroleum marketing company based in the Youngstown, Ohio area. Since our founding in 1971, Truck World has built, developed, opened and operated convenience stores and truck stops and acted as a retail jobber for Shell Oil and Marathon Ashland Petroleum. Over the years Truck World has been involved with various aspects of the petroleum marketing industry, including the acquisition and operation of pipeline terminals on the Buckeye Pipeline System, tank line operation, trading, hedging, lubricant distribution, real estate development and property management.
Contact Us
Truck World Inc. Corporate Headquarters
6813 Commerce Drive., P.O. Box 248
Hubbard, OH 44425
Telephone: 330.534.2210
Fax: 330.534.5014
Truck World Truck Stop
TW Permit Center
6985 Truck World Blvd.
Hubbard, OH 44425
Telephone: 330.534.8166
Fax: 330.534.0448
The Globe Restaurant
6985 Truck World Blvd.
Hubbard, OH 44425
Telephone: 330.534.9725 (take out orders, general inquires, reservations and catering info)
Fax: 330.534.0448
Please contact us for your fuel needs, customer service inquiries, direction & more.
Our Customers
Truck World maintains consistent access to supply through all the major oil companies and markets diesel fuel, gasoline, heating oil and kerosene to all classes of trade. If you are interested in receiving a quote for your fuel needs please click here to request a quote from our marketing department or call us at 330.534.2210 for more information.